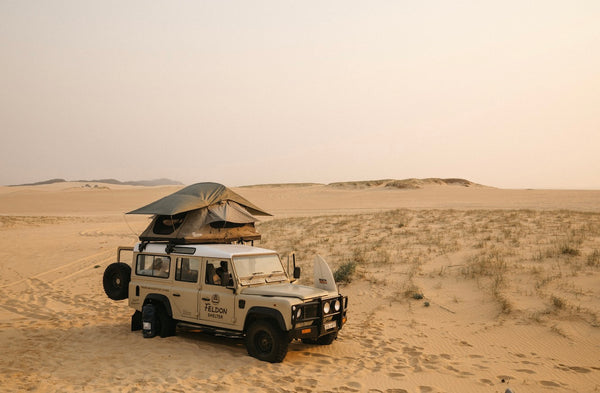 YOUR ONE STOP SHOP FOR ADVENTURE
We're big believers in quality adventure goods. Adventure Merchants is your one stop shop for everything clothes, gear and outfitting for your next big Adventure!
Shop now
ADVENTURE MERCHANTS & OUTFITTERS
SHOP ONLINE OR IN STORE
CLICK & COLLECT AVAILABLE FROM MARRICKVILLE
New Arrivals From Patagonia
VISIT OUR MARRICKVILLE WAREHOUSE & WORKSHOP
Let Brendan take you through our Marrickville store. Join us in store ot see our full range of adventure-ready gear, clothing and outfitting options.