At Adventure Merchants we know and love overlanding vehicles of all shapes and sizes, but thats not all we do - we know how to take care of all makes and models - building the ultimate tourers and having a passion to explore is how our whole business came about - but all of that aside, our mechanics know their stuff so if you need work done on your pride and joy, or just your daily drive we can help. 
Whether you need of a new awning or want to build your dream overland idea, we can help.
With an array of products available it's hard to know where to start. Having built over 30 campers in the last 5 years, we've tried and tested a lot of what's out there and can certainly recommend the best.  
At Adventure Merchants nothing beats quality, that's why we design and build our own unique products with the best materials; and if it's not ours, we promise it's the best we can find Globally. All our vehicles are designed with the 5 key aspects for comfortable overlanding in mind; Power, water, sleeping, shelter and food - so you're covered for everything!
Want us to take a look or need something done - give us a call on 02 7955 9005 and we'll be happy to talk you through what ever it is you need done.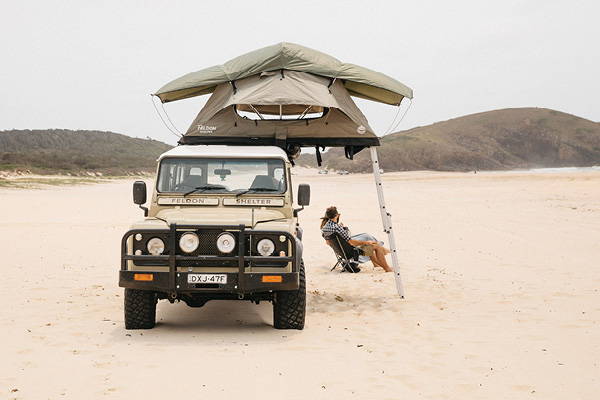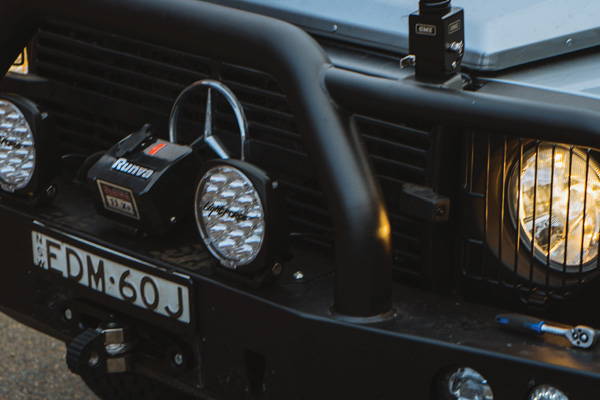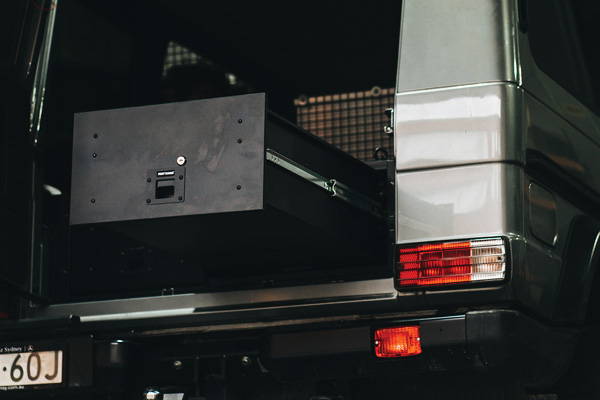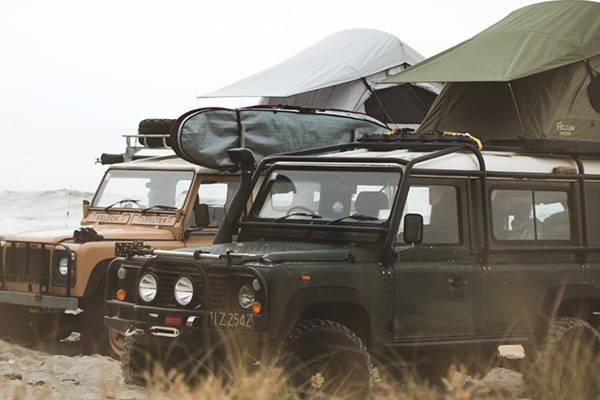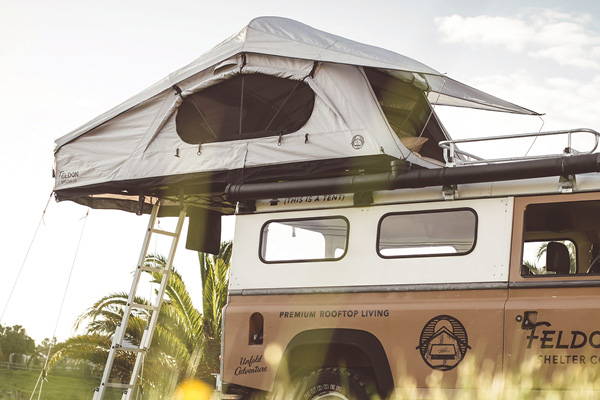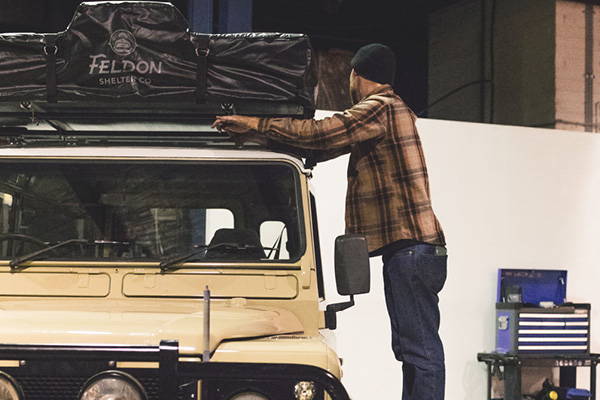 Thanks!
This field is required
This field is required
This field is required
This field is required
This field is required
We only sell gear that's the best on the market. And we know it's the best because we've tried them all. Our philosophy is simple, if the product doesn't meet our high expectations then we won't sell it.
Have a question? Whether it's about gear to use on a 14 day hiking trip, roof top tent requirements, or storage solutions for your 4WD.... Send us a message or call us on 02 7955 9005. We love hearing from our customers.
Our Sydney workshop specialises in building the ultimate touring vehicles for overland adventures. Our business was built on passion and our team of experts can fit out your vehicle with quality products backed by precision installation.