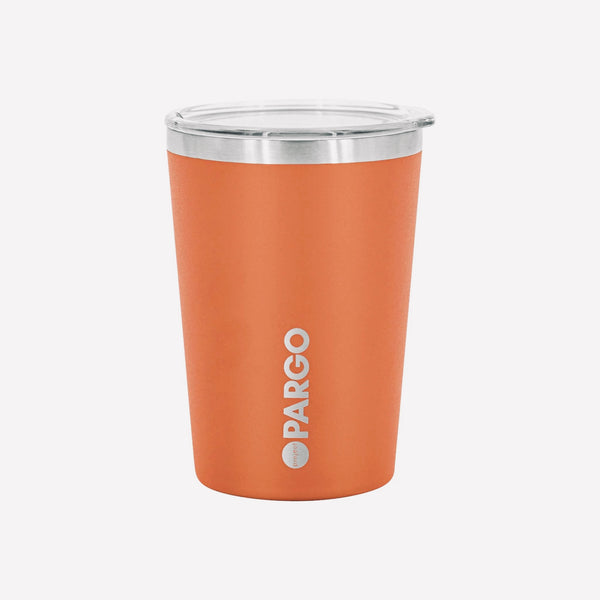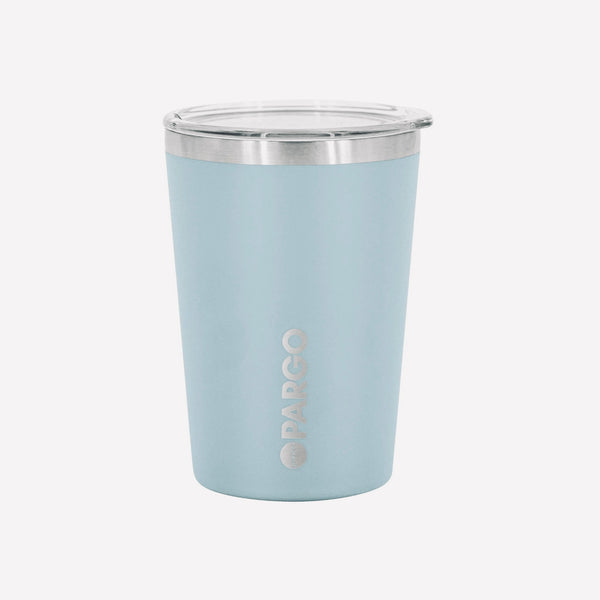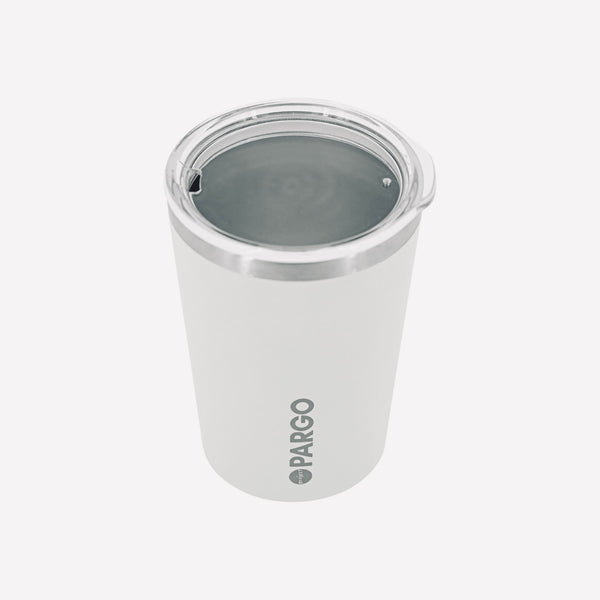 Project Pargo 355ml Premium Insulated Coffee Cup
Not just another reusable cup, please welcome the PARGO cup.
Keeping your cuppa hotter longer & your favourite mixer icy cold, even longer.
Easy to use, easy to clean. Loves to travel, fits in your cup holder and all your day-to-days.
Designed with simplicity.