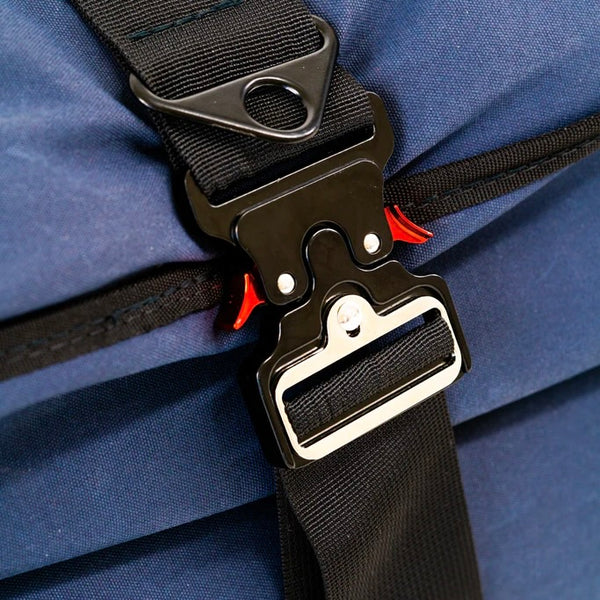 Ghost Outdoors Dope Ass Swag
Have you ever wanted to wake up in a field, nestled in the sturdy embrace of Australian-made canvas—a human sushi roll—peering up at the stars, thinking, "I'm deleting Airbnb". 
A swag is a tent and mattress rolled into one, a convenient package to throw in the boot or on the back of your bike. Custom cobalt paracord ropes complement the hand-screened gradient smokey with an ultra-comfortable and uber-sturdy mattress for a comfortable night's sleep. String up the ropes for ultimate airflow, or leave it bush style, aka. flat on your face.

Design Notes

This swag is a one-man deluxe king which is code for roomy for one, cosy for two.