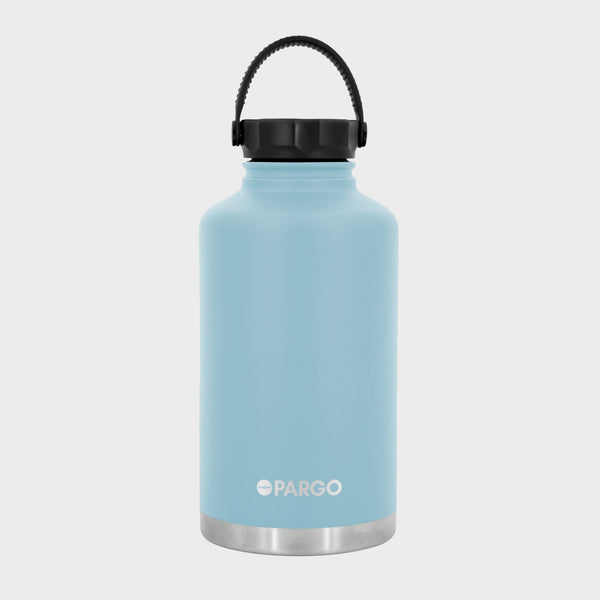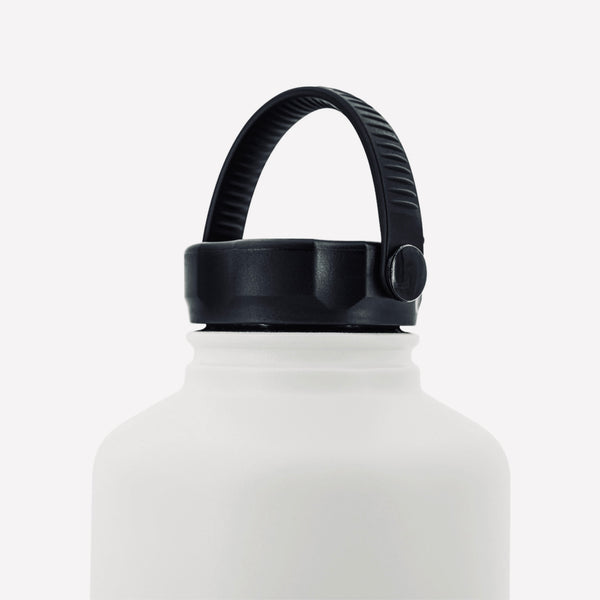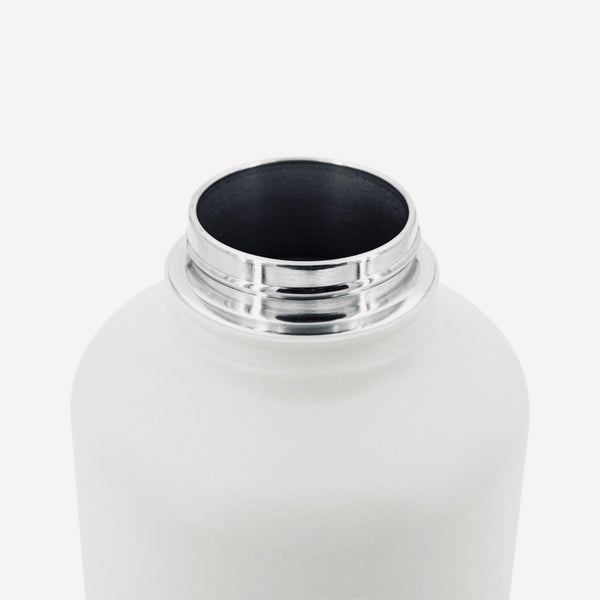 Project Pargo 1890ml Premium Insulated Stainless Water Growler
Our biggest HYDRATION STATION yet.
Introducing 'THE WORKHORSE' built for long days at the beach, camping, fishing or sweating it out on the job site. This Growler is perfect for Brewery refills & will keep your drinks how you intended; ice cold or steaming hot. It's durable & easy to carry taking you further anywhere and everywhere.
 At 1890mL this vessel will keep you hydrated day in day out.