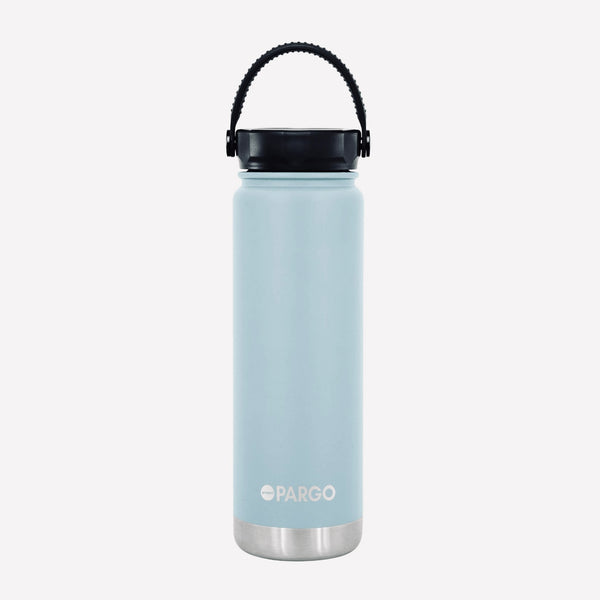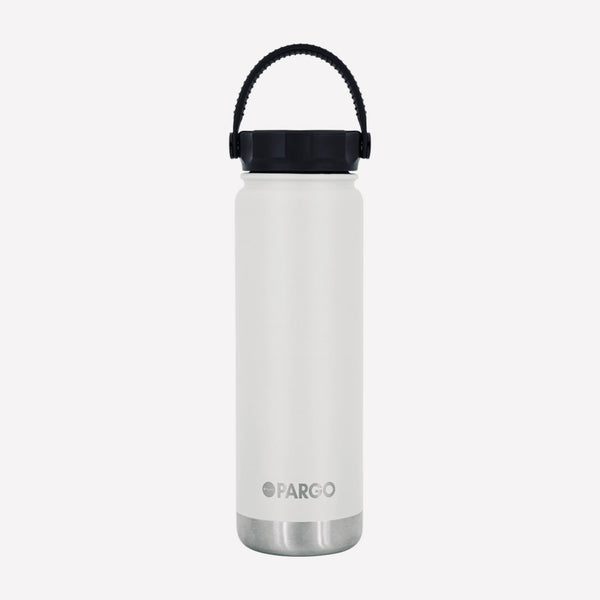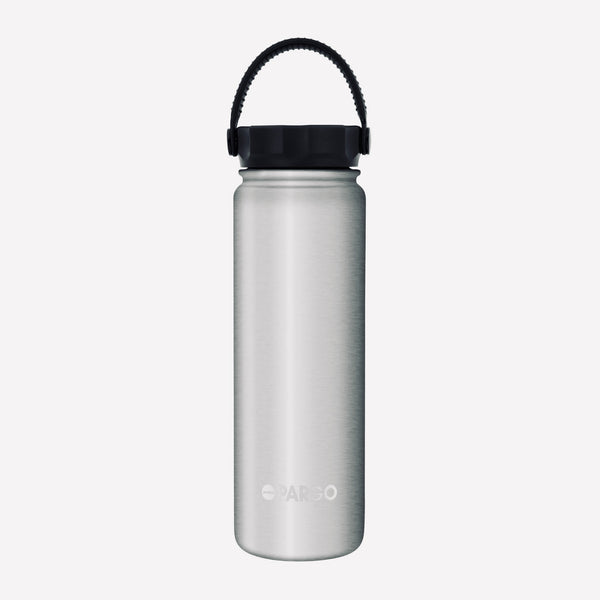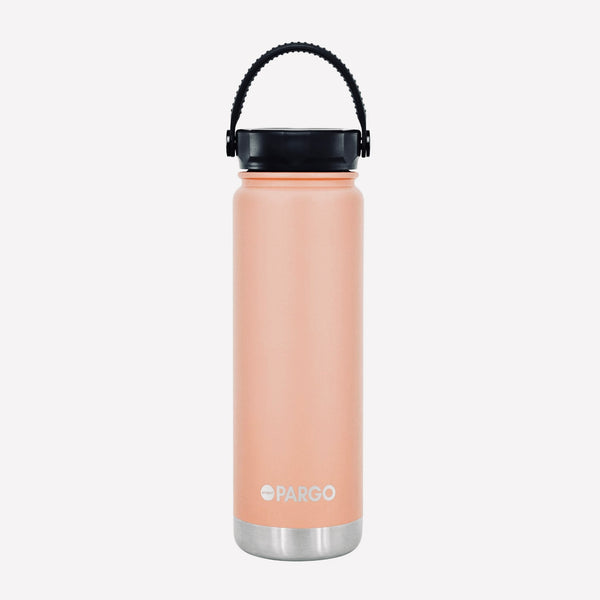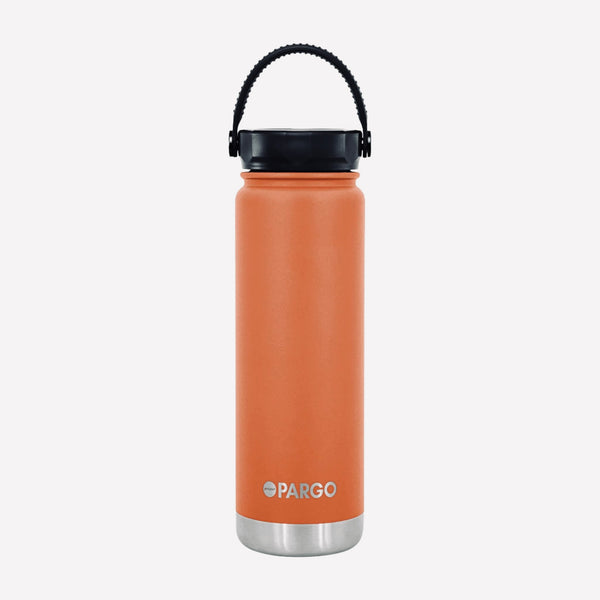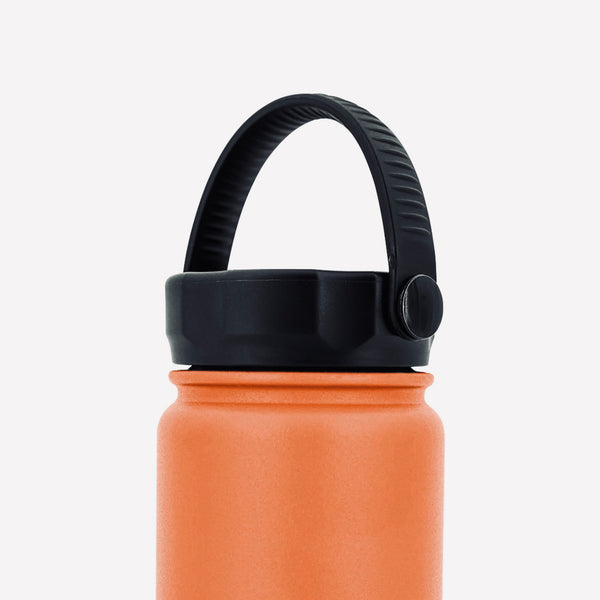 Project Pargo 750ml Premium Insulated Water Bottle
If you're taking a short stroll or enjoying a long stretch this bottle keeps your drinks how you intended; ice cold or steaming hot. Slim & slender it conveniently fits in the cupholder & your young ones hands. Bring this hydration-station with you, anywhere and everywhere.
At 750mL this vessel will keep you hydrated day in day out.