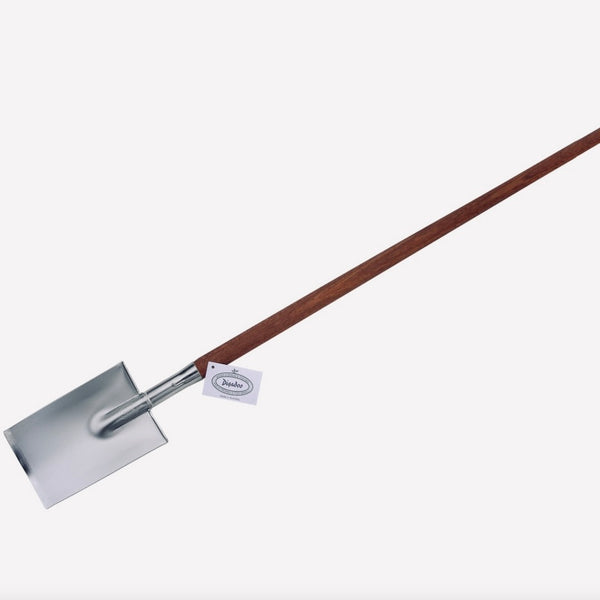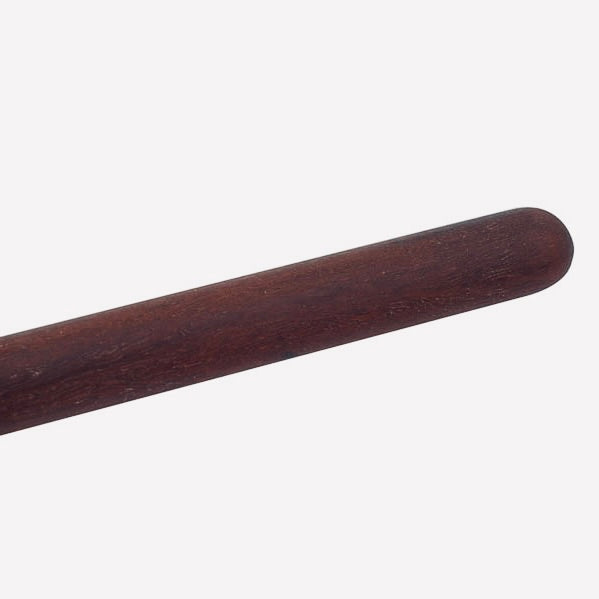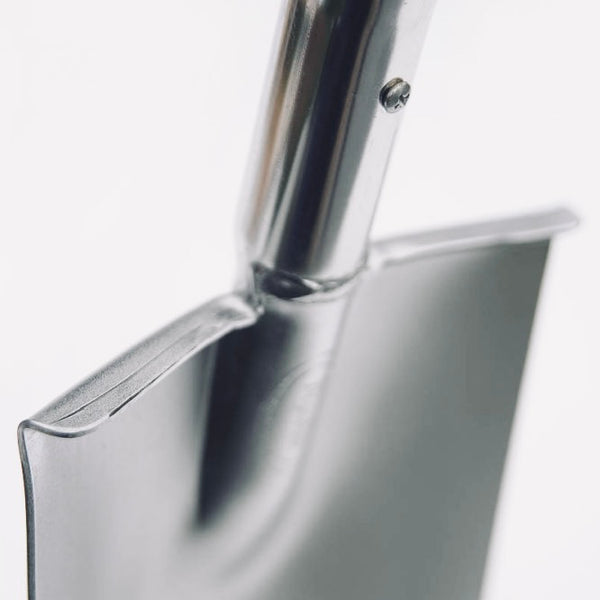 Digadoo Full Length Post Hole Shovel - Square Blade
Product Description
Conventional spades are too heavy to handle even before you fill the blade.
Our full length shovels have a smaller blade, load size and weight is correspondingly reduced, consequently back strain is minimised.
Ideal for working in and around established gardens, in restricted areas and for all those 'in between' jobs.
Having the longest handles in the DIGADOO range ,these post hole spades are back savers,and are not only ideal for digging holes ,but great for transferring soils ,gravels etc.
Square blade used for edging and digging/cleaning trenches.
CONSTRUCTION – High tensile stainless steel blade with Australian spotted gum hardwood handle.
| | |
| --- | --- |
| Weight | 1.4 kg |
| Dimensions | 130 cm |