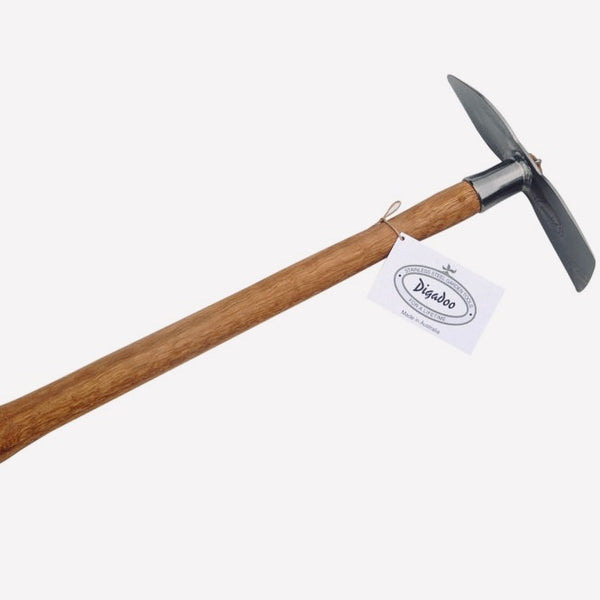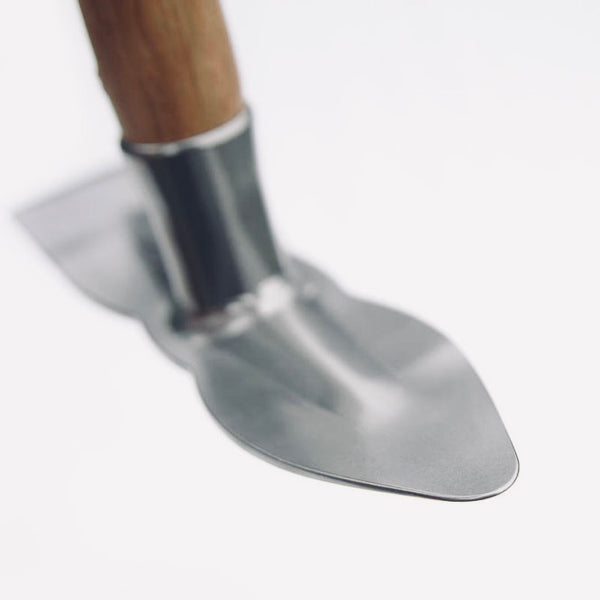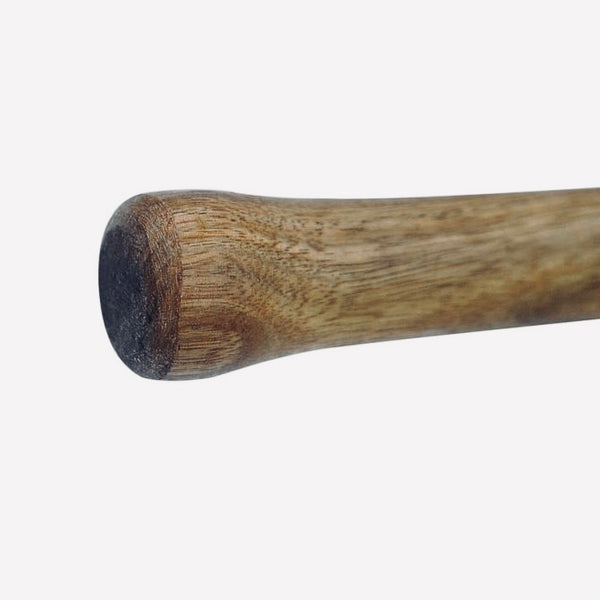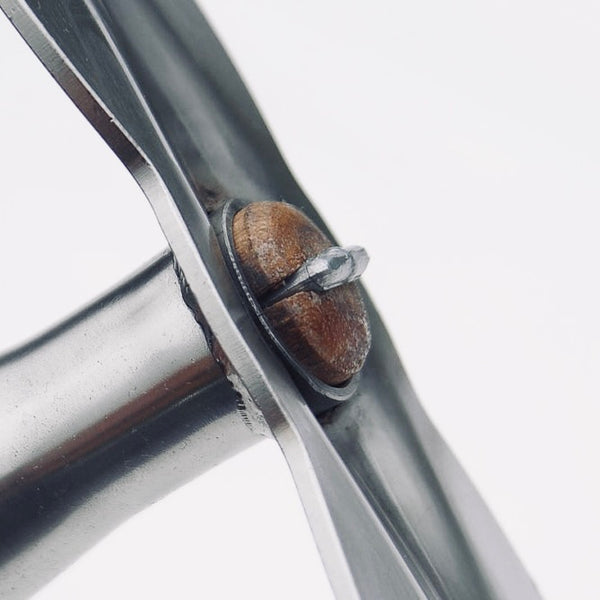 Digadoo Half Length Tally-Hoe Diamond
These beautifully crafted hoes are a pleasure to use because they're strong, well balanced and hand-made from high tensile stainless steel and Australian spotted gum hardwood.
Diamond point for precision in awkward areas, rockeries, plant bases, dense plantings, great for tap rooted weeds particularly scotch thistle.
At last, a wedge to stop your hoe from working loose. The heads of most hoes eventually loosen. Tally-hoes have a tapered wedge to keep the handle tight year in year out.