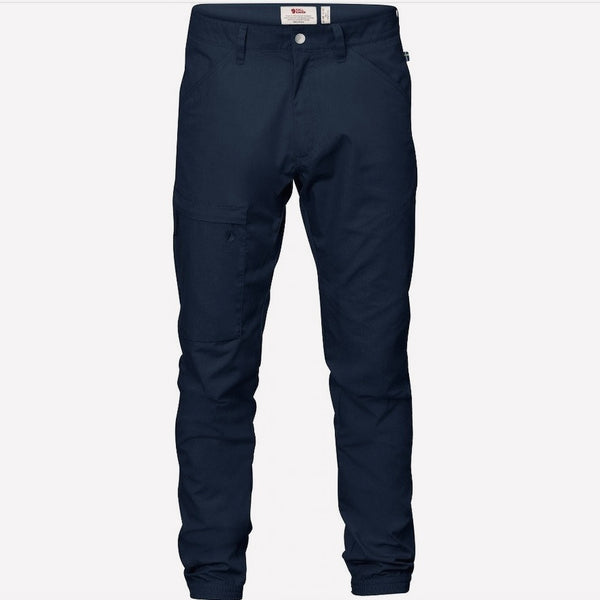 Fjällräven High Coast Versatile Trousers - Regular
 Well-ventilated outdoor trousers in G-1000 Air. Lightweight and airy for easier trekking and active summer outdoor life.
Whether you are following a winding trail in the scorching midday sun or cycling through peak-hour traffic, you will stay cool in High Coast Versatile Trousers. Their simple, functional design and airy material let you move freely when travelling and enjoying outdoor life.