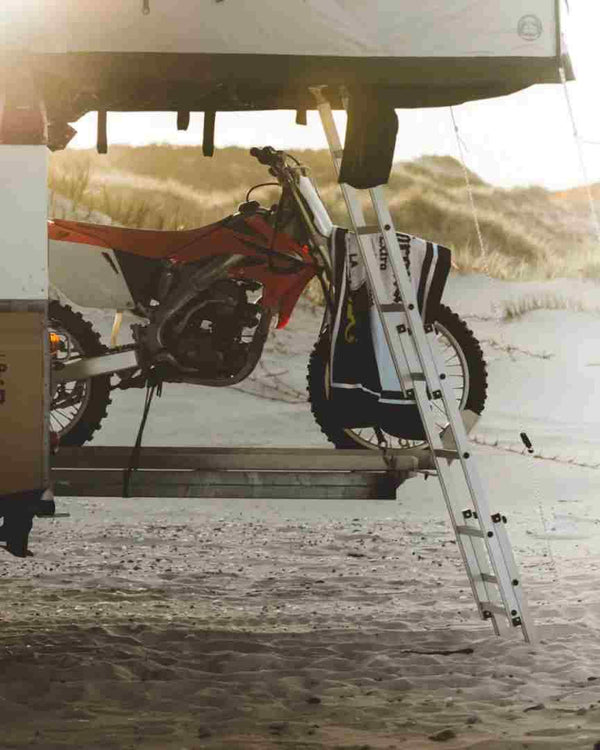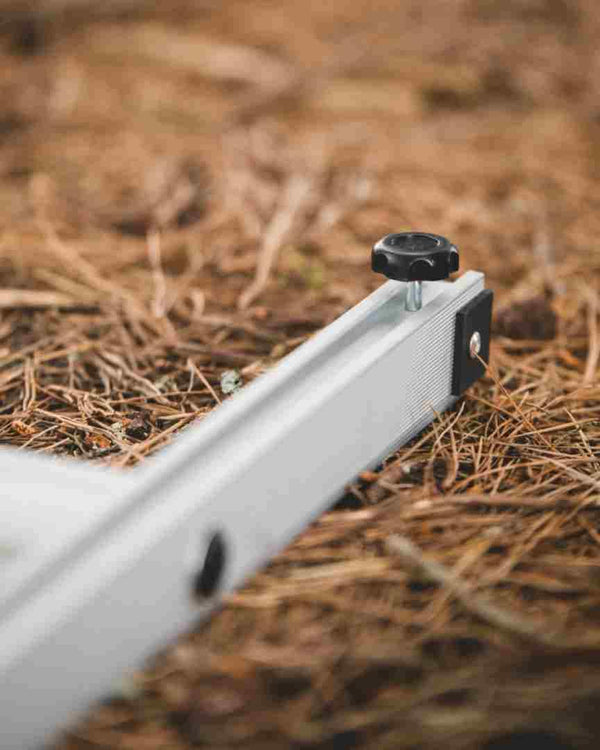 The Extension Ladder, for when you need that extra bit of height. 
The Extension Ladder is required for those taller vehicles that are over 2 metres tall (from ground to roof rack). 
Simply slide onto your standard ladder to create an extra 30-50cm height. 
Fully adjustable length to perfectly suit your vehicle height.