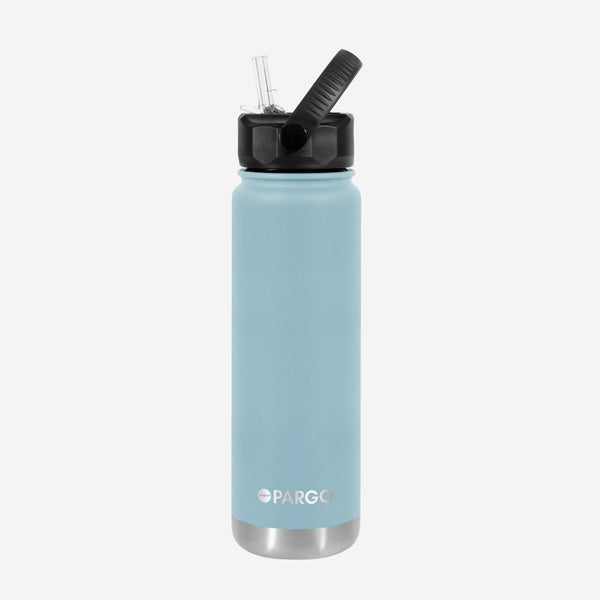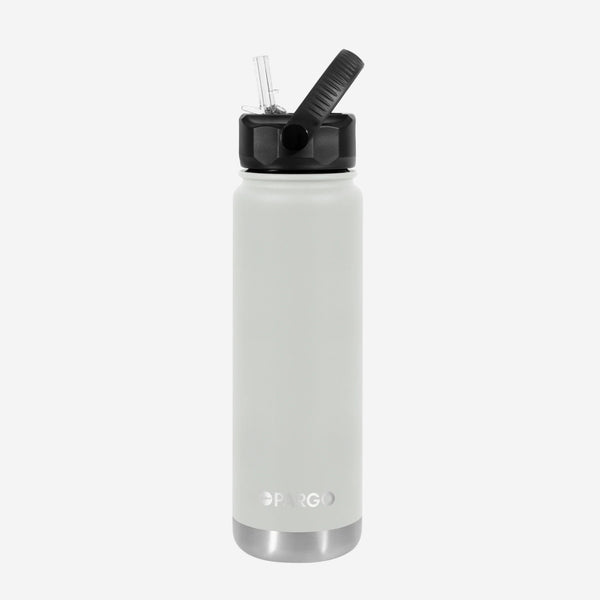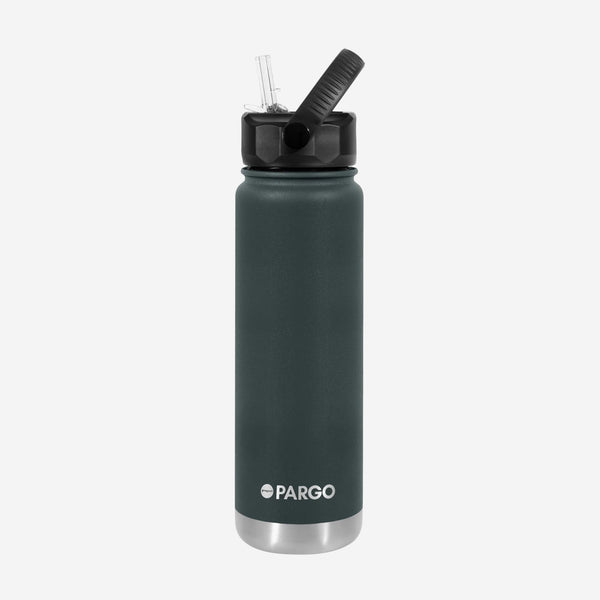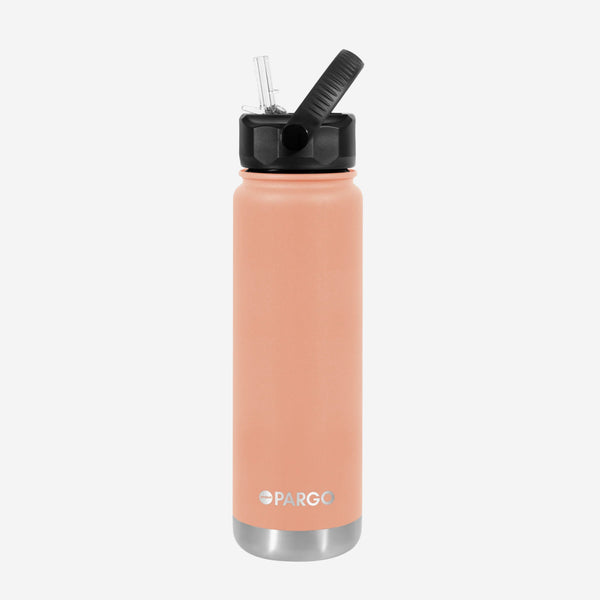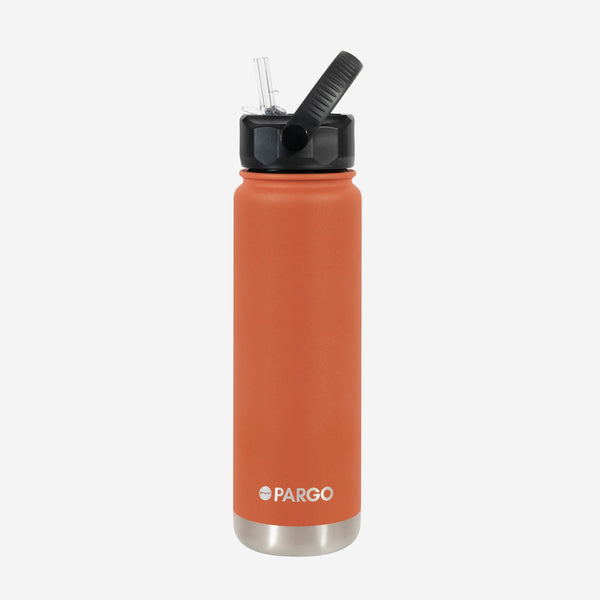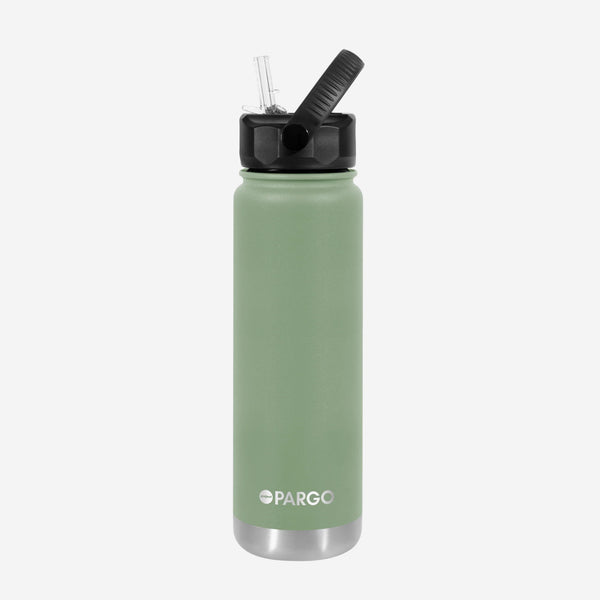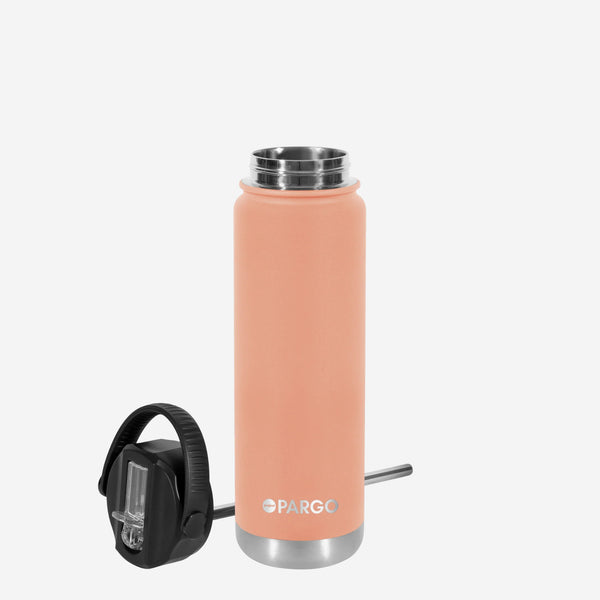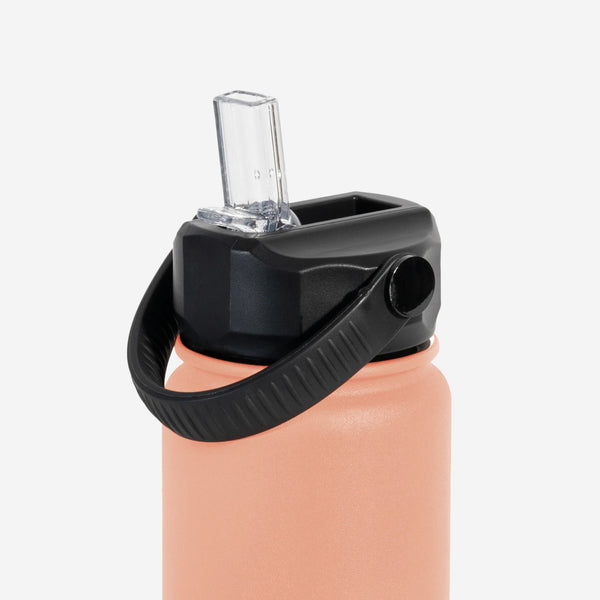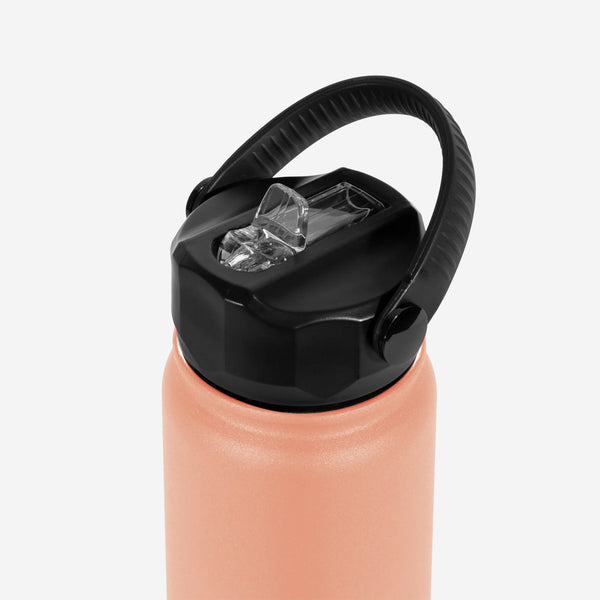 Project Pargo 750ml Insulated Sports Bottle
Designed to take you beyond, this Sports Bottle with Straw Lid allows for so many activities, sans spillage. It's leak-resistant and with our triple grip lid, it's easy holdin' easy rollin' and easy sippin'.
At 750mL this vessel will keep you hydrated day in day out.