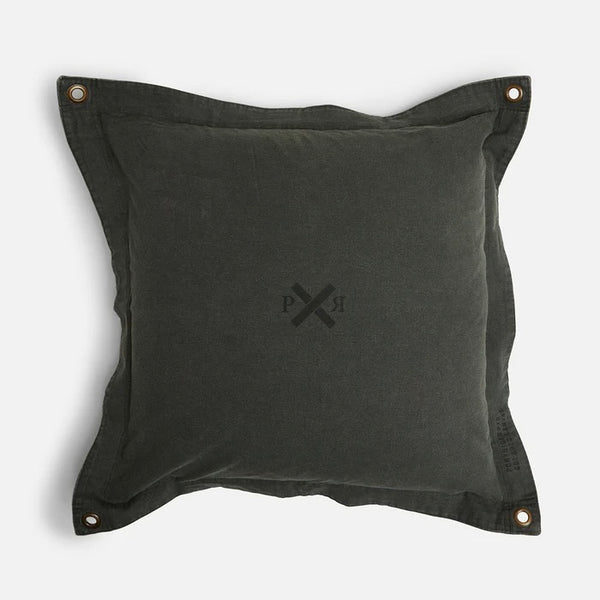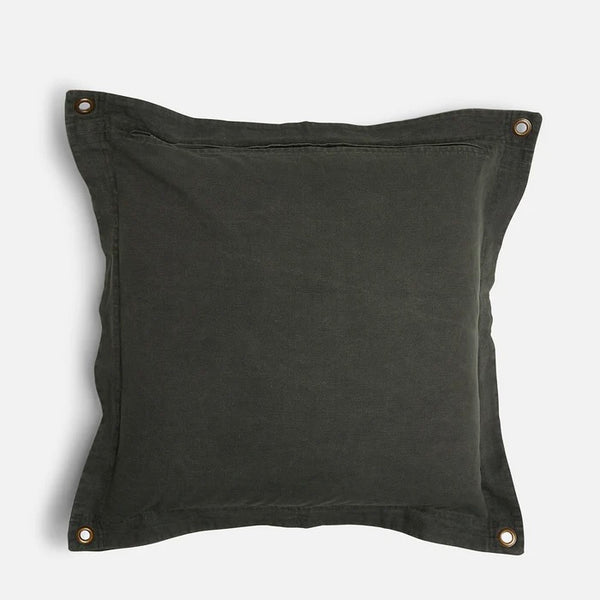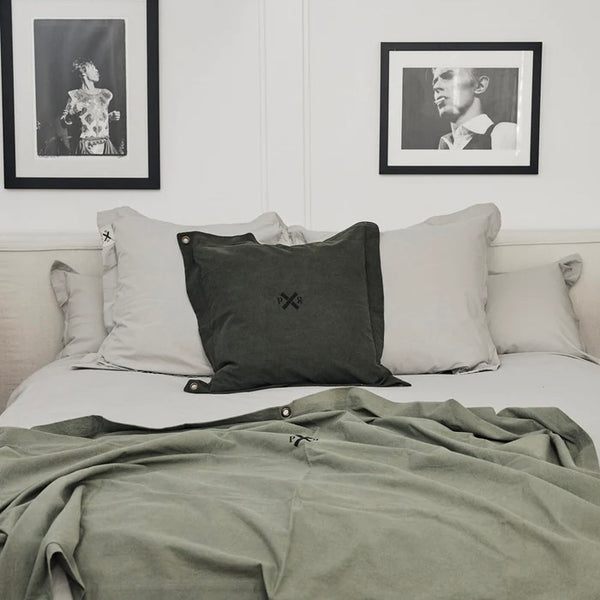 Our Highlander cushion is a reminder of days gone by, of the tough landscape we live upon.
Made from heavy-duty aged canvas, this cushion has a simple industrial look and feel. Complete with eyelets for easy hanging. Perfect as a signature piece on the bed or grab a couple and use them in your living space. Robust and comfortable.
Note: All cushion covers come without an inner. Please add an insert if you'll need one.