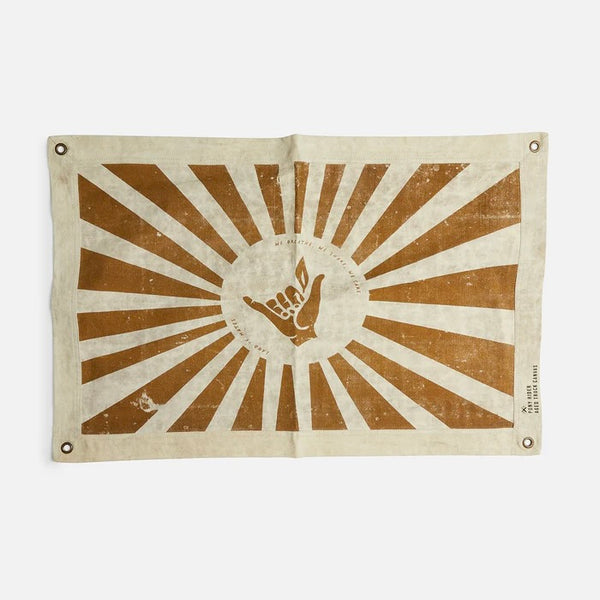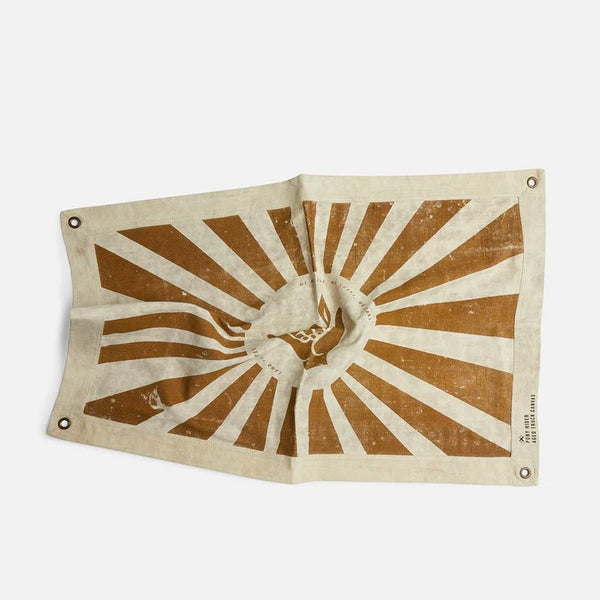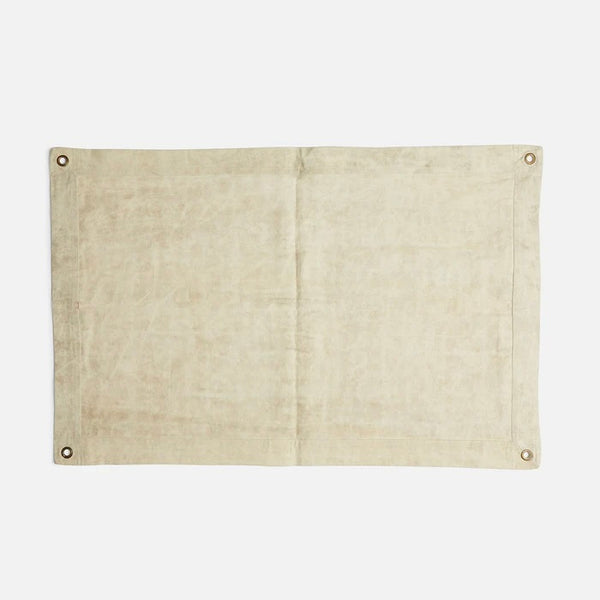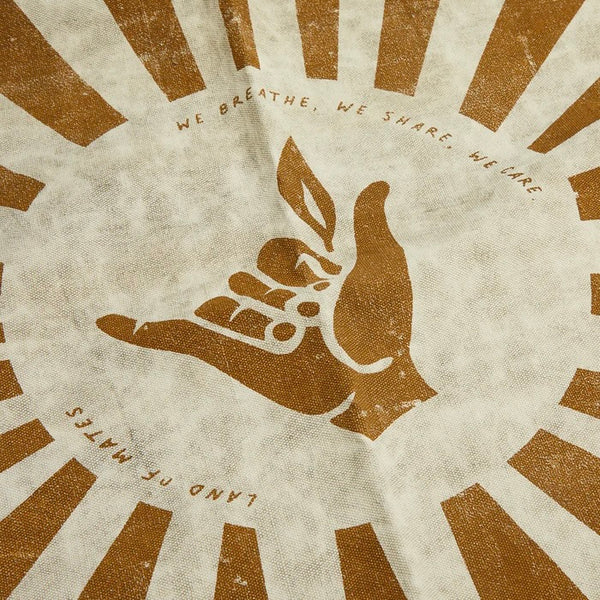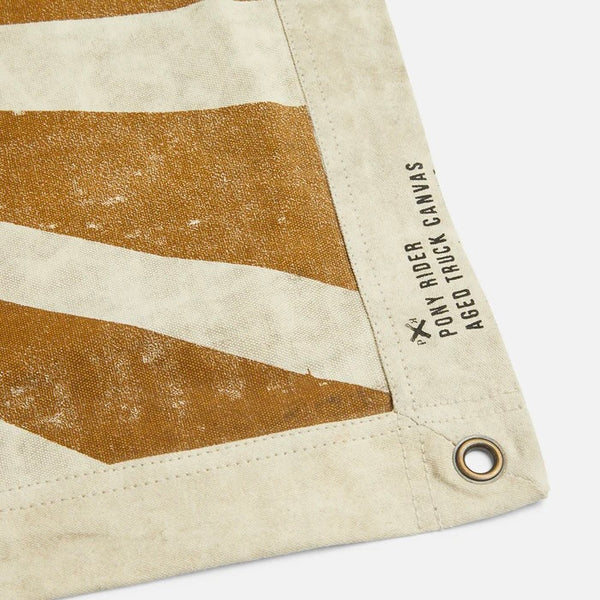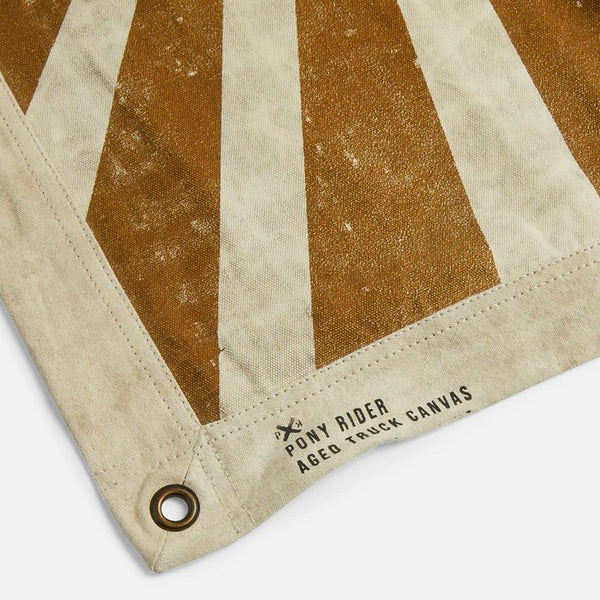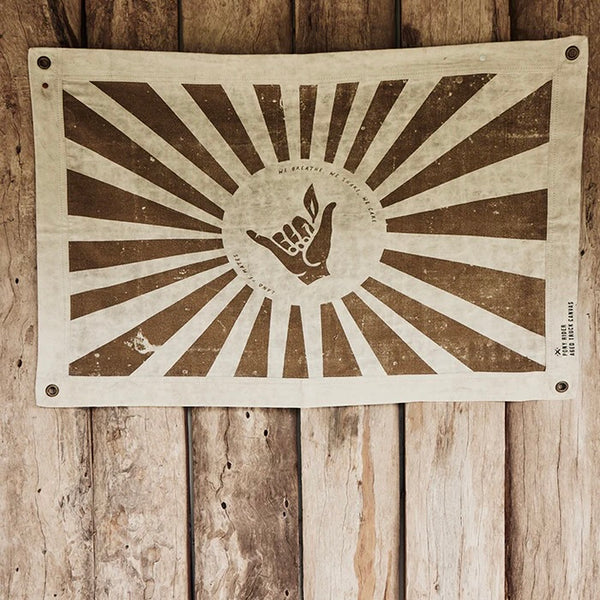 Pony Rider Shakkas Wall Banner
The Shakka originates from Hawaii and has a friendly meaning behind it.
• In Aussie terms, it means "On ya mate," "You bloody ripper," etc. - all the little sayings that make you feel good.
• This fun piece can be hung in any space to liven up the walls!