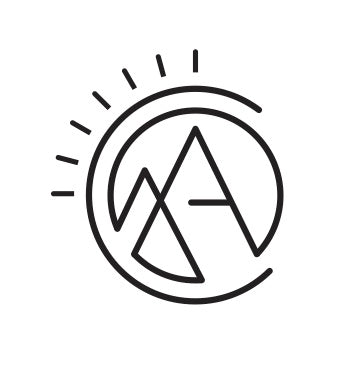 Private Adventure Consultation
Heading off on an adventure and don't know where to start? Trekking Mt Kialash in September and not sure if you would need a three or four season tent? Not sure if the Fjallraven Keb jacket will be a better fit in medium or large?
At Adventure Merchants we only stock quality gear that we know will last and do the job that it was designed to do with out letting you down - we also understand that you may not be sure what gear you need so thats why we are here to help you through it all.
Book a free adventure consultation and we will talk you though what's best - and when we say what's best, we don't just mean what we sell; if there is a better product our there that we don't stock we will let you know - because the right gear makes for a better, safer adventure!