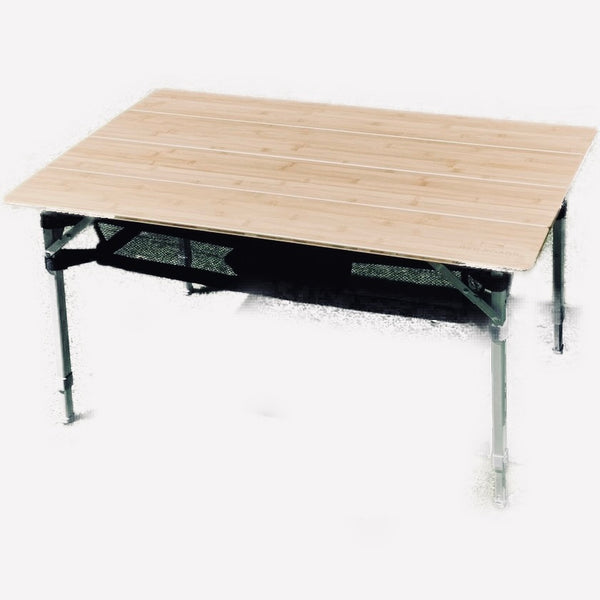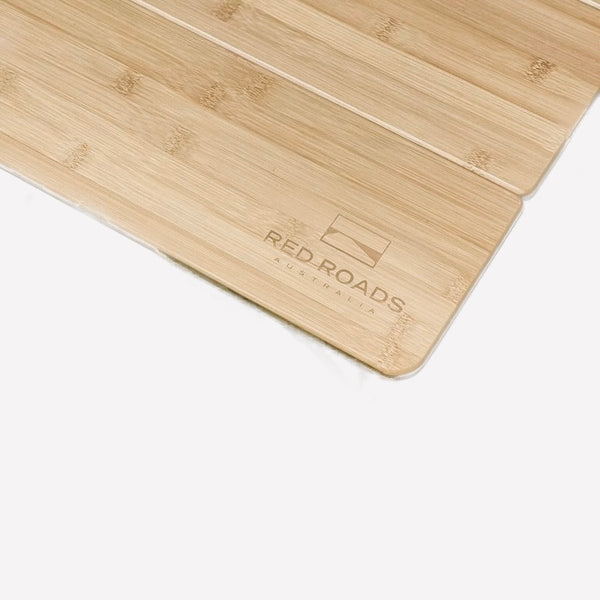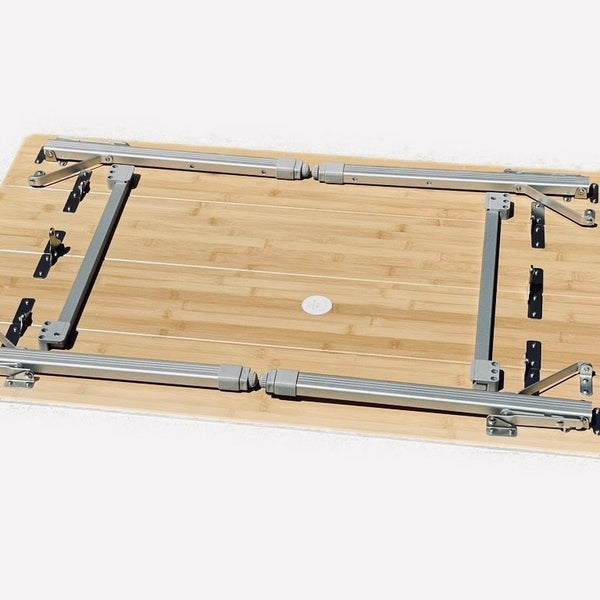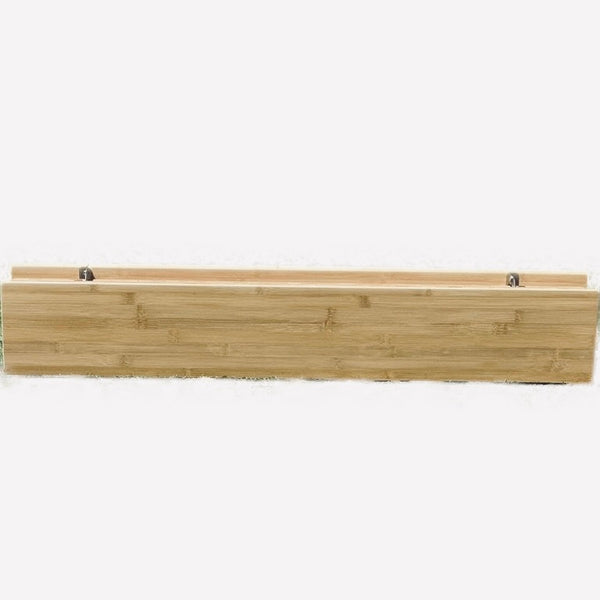 Red Roads Bamboo 4-Folds Table
The Red Roads Bamboo Table is space saving and a great alternative to the ol boring table!
Fold it together and open it in few steps.
Sits at three heights: 45cm, 52cm and 64cm.
The large table top provides enough space for drinks, snacks or reading materials measuring at 1 metre long and 65cm wide!

Dimensions

Packaged: 1100 x 220mm x 140mm
Weighs 8kg