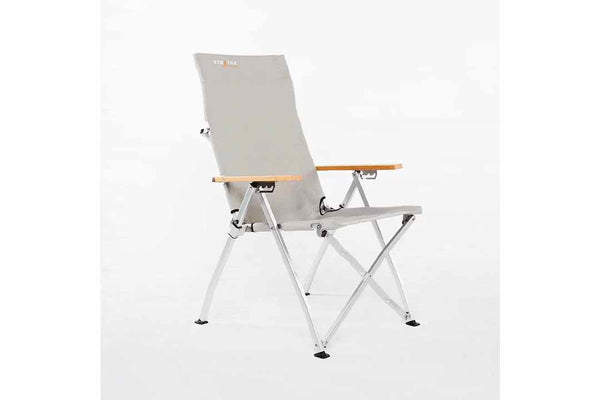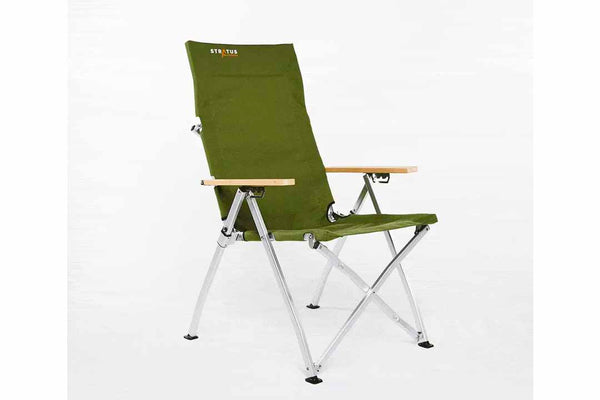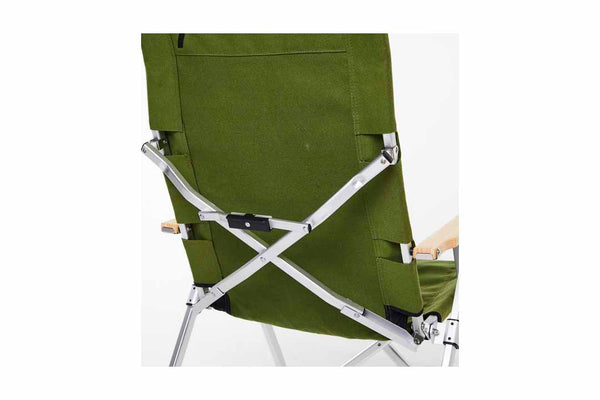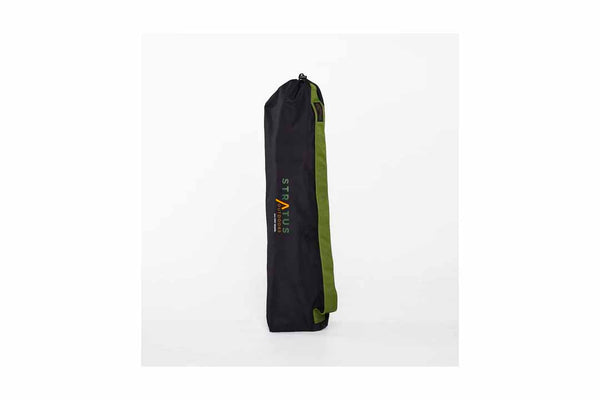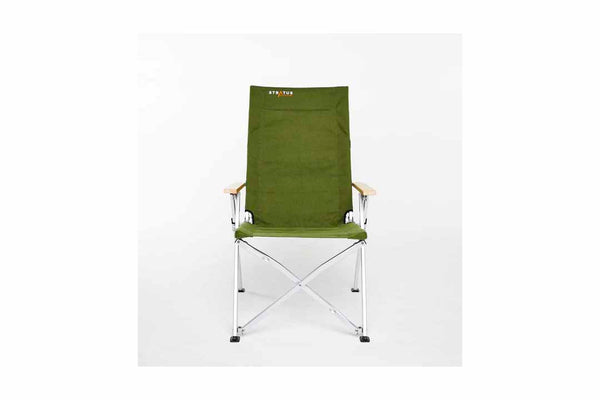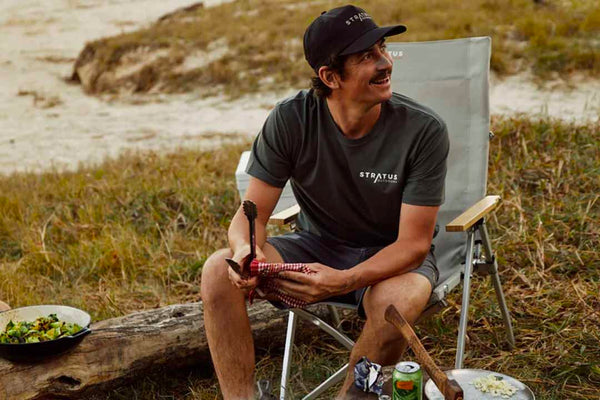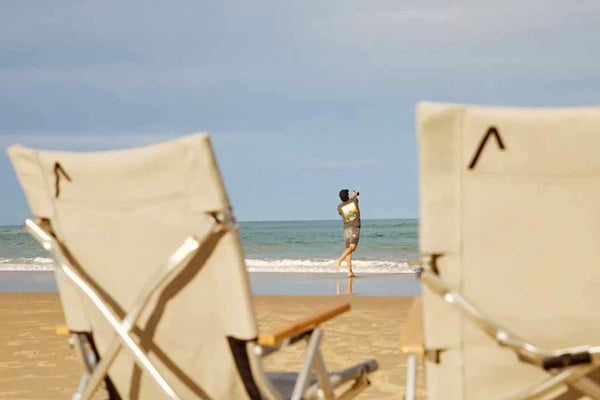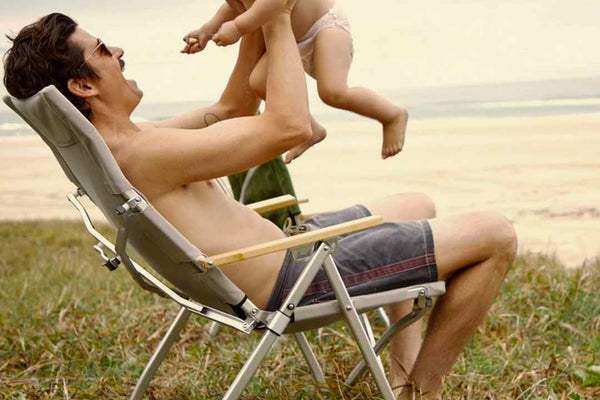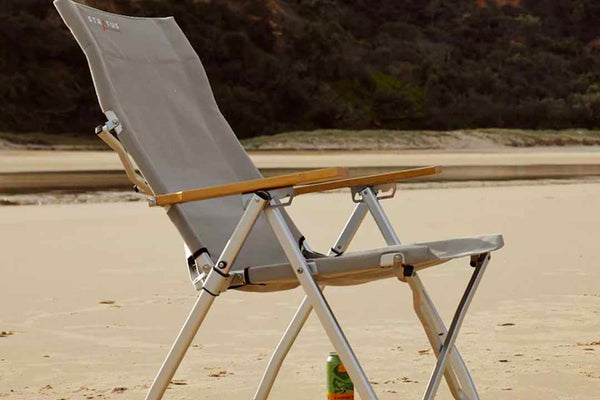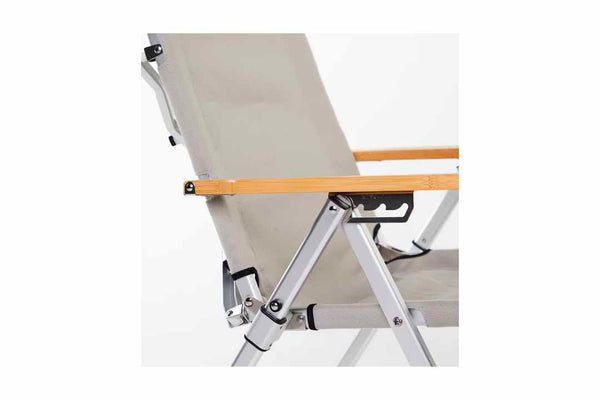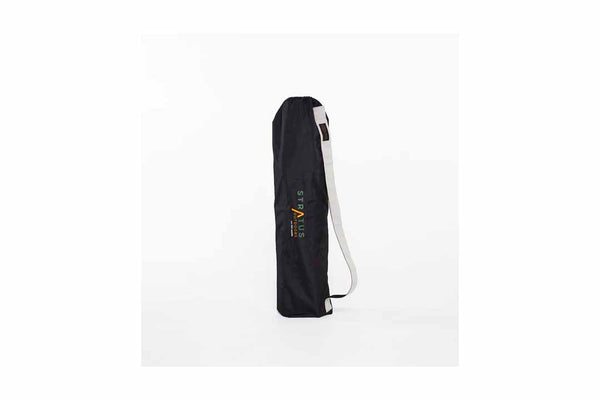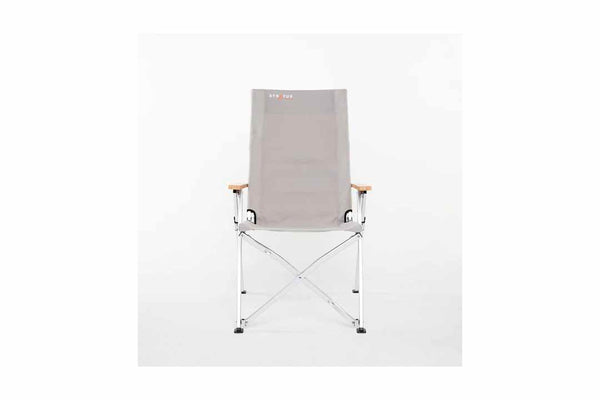 Stratus Outdoors All Day Chair
Description
The all-day reclining Camp Chair features bamboo armrests, aluminium frame and a stylishly comfortable, durable 100% RPET canvas seat. 
The 3 stage recliner setting allows for maximum relaxation and optimal stargazing. Complete with RPET canvas travel bag. 
A camp chair made of 60 post consumer plastic bottles, strong, good looking and built to last generations. Activate the recline and feel suitably smug about your choices.
Available in Grey and Green.
Features
- Collapsible aluminium chair in raw alloy finish
- RPET canvas seat and backrest
- Bamboo armrests
- Stainless steel hardware and fixings
- 3 stage recliner
- Strong Alloy Frame 120kg load
- Comes with RPET canvas fabric travel bag
- Made from 60 post consumer plastic bottles

Materials & technologies

- 100% RPET Canvas Fabric
- Alloy Frame
- Timber Handles
Dimensions
- Box Dimensions: H170mm x W245mm x D950mm
- Chair Dimensions:
H415mm (seat height)
H980mm (back height)
W490mm (seat width)
- Weight: 5Kg
Sustainability
This whole product can be recycled and is made out of 100% RPET