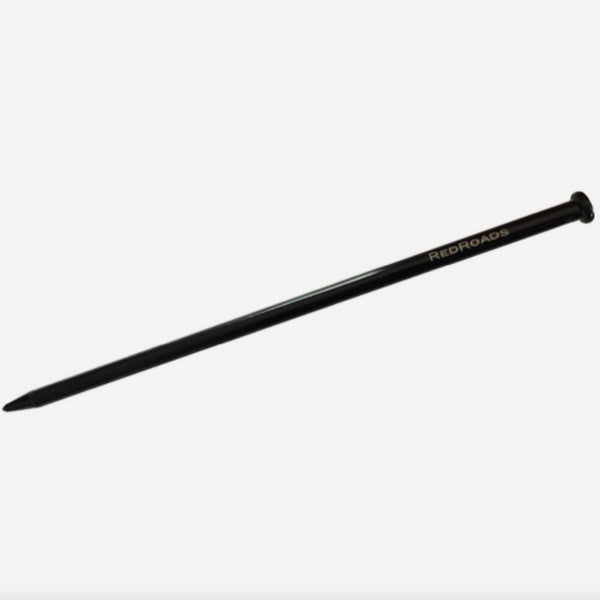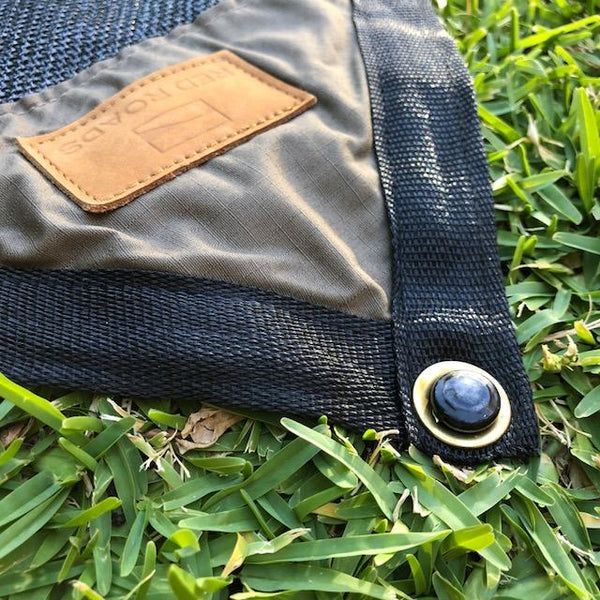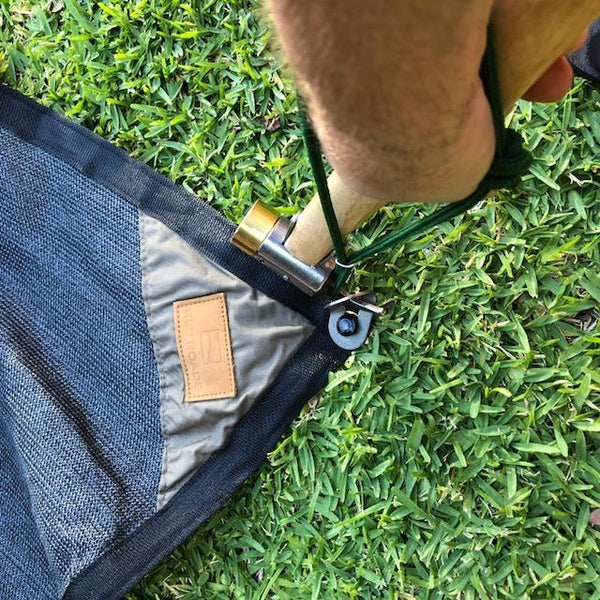 Red Rods 'The Tack' - Heavy Duty Ground Sheet Peg
All Red Road Tent Pegs offer what we call a straight-through design - picture a nail being hammered into a piece of wood - our pegs are designed to hammer into ground in the same way.
This is the inspiration for the Tent Peg we call The Tack. Made from carbon steel, finished in a black coating and capped off with a button head. Unlike our other pegs, there is no lug on the side, making this sit flush to the ground, reducing tripping hazard and making it perfect for use with Ground Sheets. When it is time to remove The Tack, if the ground is so hard, use our Red Roads Tack-Plate which attaches over the Button Head and extract it with our Strike Hammer Claw (photos for reference only, items not included).
Looking for a complete set, look no further than the Tack-Pack